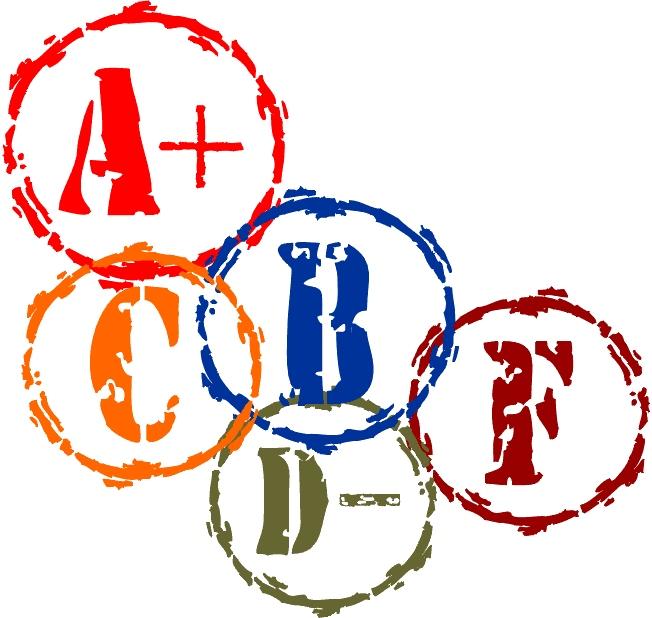 You have probably heard them all before:
"Isn't there some way I can pass the class?"
"Maybe you could give me an incomplete?"
"I'll lose my financial aid if you fail me."
"But, I worked real hard."
Toward the end of the semester, faculty receive frenzied emails about grades from students looking for a loophole or special treatment. These can be difficult conversations to have with students who are emotional, angry and hurt. They might have the mistaken belief they are being "picked on" or that we do not like them. Instructors can feel pressure to provide extra credit work, allow students to re-do assignments or accept late work. It can be hard to say no, especially when tears are involved. Here are some pointers on that difficult conversation and importance of having it from Faculty Focus: The 'I deserve a Better Grade on This' Conversation.
There is a disconnect in the student's mind between the work delivered and the grade earned.  This is where the syllabus can be your best friend. If your late policy or grading scheme is clearly articulated, you can use that to help the student understand that rules apply equally. Establish these rules early and tell students that they have the power to control their own destiny and EARN the grade they desire. Encurage students to speak with you early and not at the end of the semester. In his piece for Inside Higher Education by John Warner provides suggestions for work with students throughout the course.
Earning a C or even failing a class can have a silver lining for students. For some, the low grade signals that they did not master the course and repeating it will be helpful. For others, it can be the wake-up call they need to learn the skills that will enable them to do better in the future. Read Shawna Shames' piece entitled Learning from the "C". Ofter students an opportunity to reflect on their grade and learn from their experience in ways that are meaningful. This approach can help you move the conversation in a forward direction and away from failure.
There are times when a grade review is warranted. Instructors make grading mistakes. We want students to ask for explanations in appropriate ways. This is a link that you might provide to your students to help them assess when and how to approach you for clarification. See How to Get Your Professor to Change Your Grade.
And, now for something completely different…a lighthearted, end of the semester laugh, read Dear Student: No, I Won't Change the Grade You Deserve.