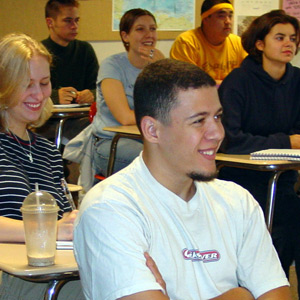 Credit classes
Spring 2017 (summer & fall schedules available March 23)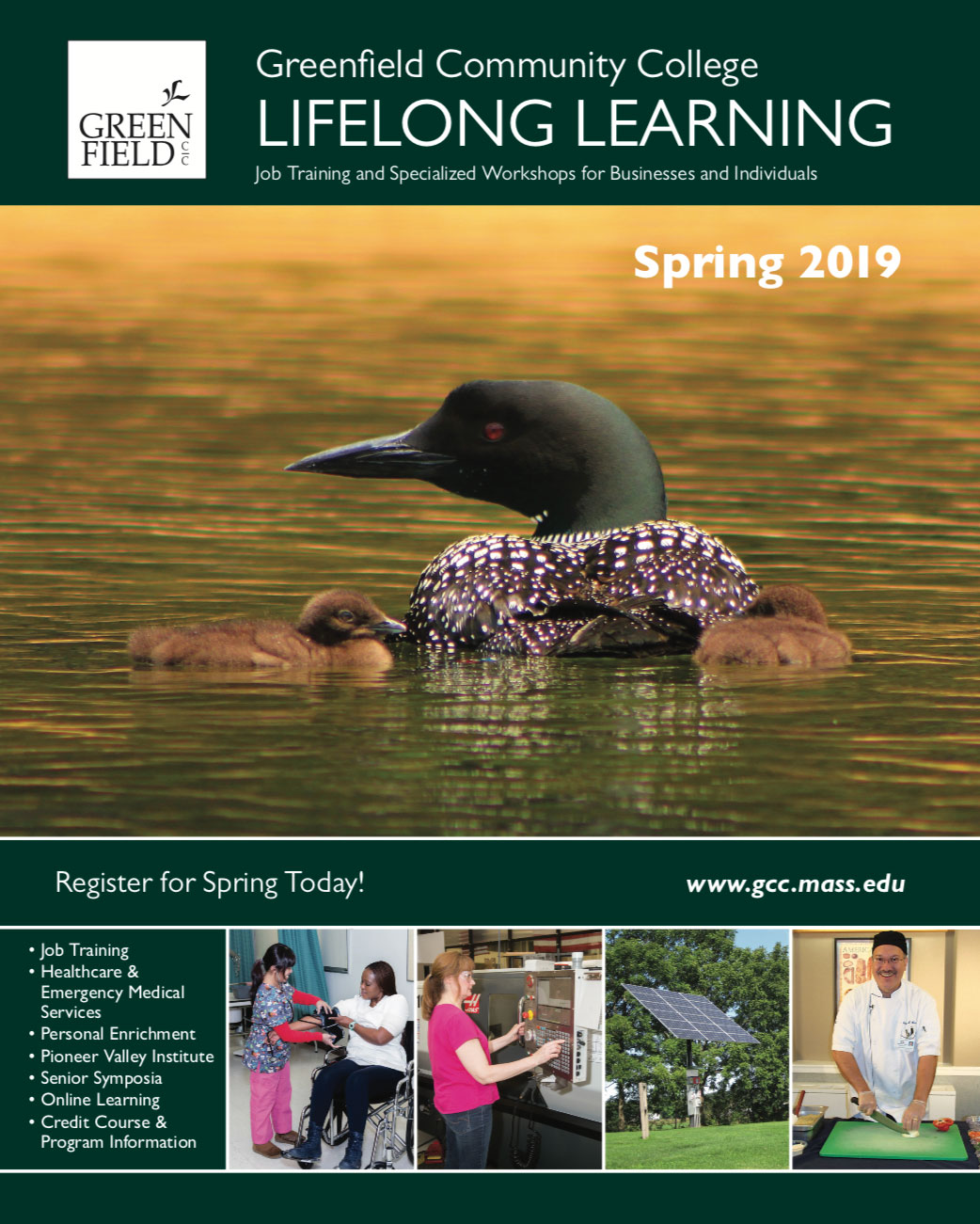 With over 60 programs and certificates and extensive student support services (like transfer counseling, disability accommodations and tutoring) GCC is the place for quality, affordable higher education in the Pioneer Valley.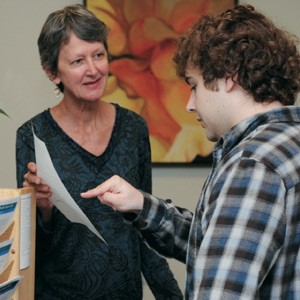 Welcome prospective students! Whether you're a first-time college student, a returning student, still in high school or looking to make a career change, we are here to help you begin your journey at GCC.
Information for
Events
Friday February 24
Monday February 27
Tuesday February 28
Tuesday March 7
Friday March 10
Interested in taking credit classes or earning a degree?
Questions about admission?
Some other question?
Main switchboard 413-775-1000
Office of Admission 413-775-1801