Overview
Admission
Employment
This rigorous program prepares Emergency Medical Technicians for Massachusetts and National Registry Certification as Paramedics. It covers all aspects of advanced life support care and prepares its graduates to function as Paramedics in a variety of settings. The 20-month program meets two evenings per week plus an average of two Saturdays per month for 11 months, followed by 9 months of continued clinical and field internship experiences.
Unique to our program
Students participate in a clinical patient simulation setting, SIMS Medical Academy, located on the STCC campus. Take a tour! SIMS Medical Center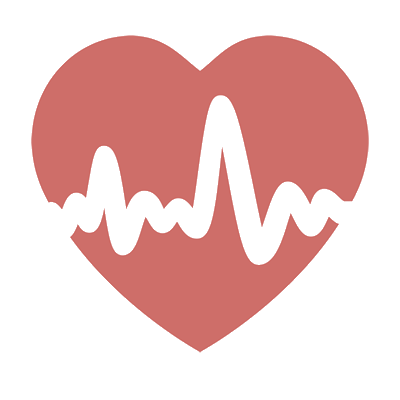 Paramedic is a health occupations program with a special admissions process and health requirements. You must submit a separate application to this program in addition to a general application for admission to GCC. Please review all criteria prior to applying!
Our 20-month EMS program is a comprehensive course of study in advanced life support care.

Class schedule

Section 1: GCC – Tue/Thurs 5-9:30pm
Section 2: STCC – Mon/Wed 5:30-10pm

Both sections will meet together on scheduled Saturdays, 9am to 5pm. Location will vary between the GCC campus and the STCC campus. Saturday sessions will consist of skills labs, seminar teaching and other specialty topics.

Curriculum documents

To plan certificate completion, see the course descriptions in the academic catalog which specify the planned semester(s) in which required classes are to be scheduled.
Student learning outcomes
What's next
Take certification examination for NREMT-Paramedic.
Consider this program if
You are a currently certified Basic or Intermediate EMT with at least six months of patient care experience (minimum 75 patient contacts)
You want to improve and upgrade your patient care knowledge, ability and confidence
You are willing to make a serious commitment of time and energy to complete this demanding program
Acceptance into the Paramedic Certificate Program at Greenfield Community College is very competitive. The program accepts students on a rolling admission basis, based on completion of specified admission criteria. Acceptance is contingent upon space availability. We do maintain a waitlist.
1. Apply online to Greenfield Community College
2. Complete the Math and English placement tests. If you have transcripts from another college, you must submit official transcripts for review. Call 413-775-1147 or see the Testing Center for more information on placement testing or to schedule an appointment.
3. Meet with the Paramedic Program Director to do the following:
Submit proof of EMT certification.
Submit Experience Verification form (page 3 of the Program Application)
Complete written EMT entrance exam with a minimum score of 82 out of 100 (GCC students who have successfully completed our Basic EMT class waive the entrance exam).
4. Submit the Paramedic Program Application.
5. Gather health records and proof of all immunizations required by the PMC program. A physical exam by a health care provider must be completed AFTER APRIL 1, 2016 and all health information must be submitted to the GCC Health Records Office by AUGUST 1  in order to remain enrolled in the program. A scheduled physical date must be submitted with application materials if health records are incomplete at time of application.
CORI
GCC requires that Paramedic students meet the requirements of a CORI (Criminal Offenders Record Information) check every six months. Students who fail to meet the requirements of GCC will not be able to begin or continue in the program. A CORI form will be provided for your signature upon acceptance to the program.
CPR Certificate
All Paramedic students are required to submit a current CPR certification card covering adult, child and infant (Healthcare Provider level) before final admission to the program. Students must MAINTAIN CPR currency while in the program.
Age requirement
Students must be 18 years of age to begin classes in the PMC program.
Gainful employment disclosure
The US Department of Education requires colleges and universities to disclose certain information for any financial aid eligible program that "prepares students for gainful employment in a recognized occupation." At GCC this includes our career-ready certificate programs. This information includes program costs; occupations that the program prepares students to enter; on time completion rate; and for programs with a minimum number of graduates in the most recent academic year: the number of students who completed the program, the number of students who complete the program on time, and the median federal and private loan debt incurred by graduates.